WOMEN
IN JAZZ
What research could be more exciting for me than the one that has been asked me to do for a winter edition? It was by listening to these great jazz singers that I approached the wonderful world of music knowing that I had to learn in any possible way.
So when I started thinking about this new playlist, I had no doubts about the order I would give it: a chronological one, same as my progressive knowledge of the singers that I am proposing.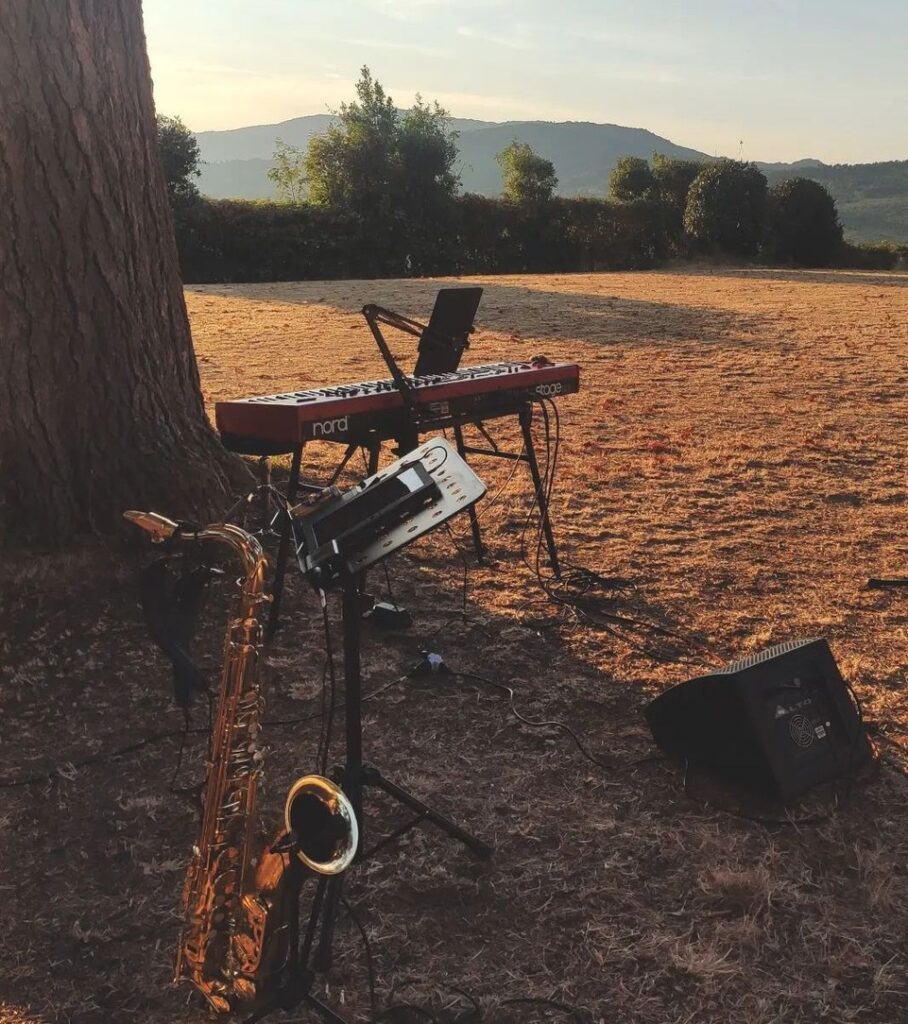 Let's start our story with the great Ella Fitzgerald, the first jazz singer I ever heard. Born in 1917 in a very poor area in Virginia, with a prevalence of immigrant families, she became an extraordinary jazz singer in a very short time, winner of many Grammys and gifted with an extraordinary technical ability: she could boast a vocal range of over 3 octaves! A great improviser with a very early debut at just 17 in Chick Webb's orchestra, here we hear her sing a beautiful jazz standard piece , accompanied by the wonderful orchestra of pianist Count Basie, "Them There Eyes" written in 1930. A love song, uninhibited and light-hearted, arranged in this version with the lightness, elegance and musical perfection of this great orchestra that is able to exchange wonderful musical dialogues with one of the greatest singers in history.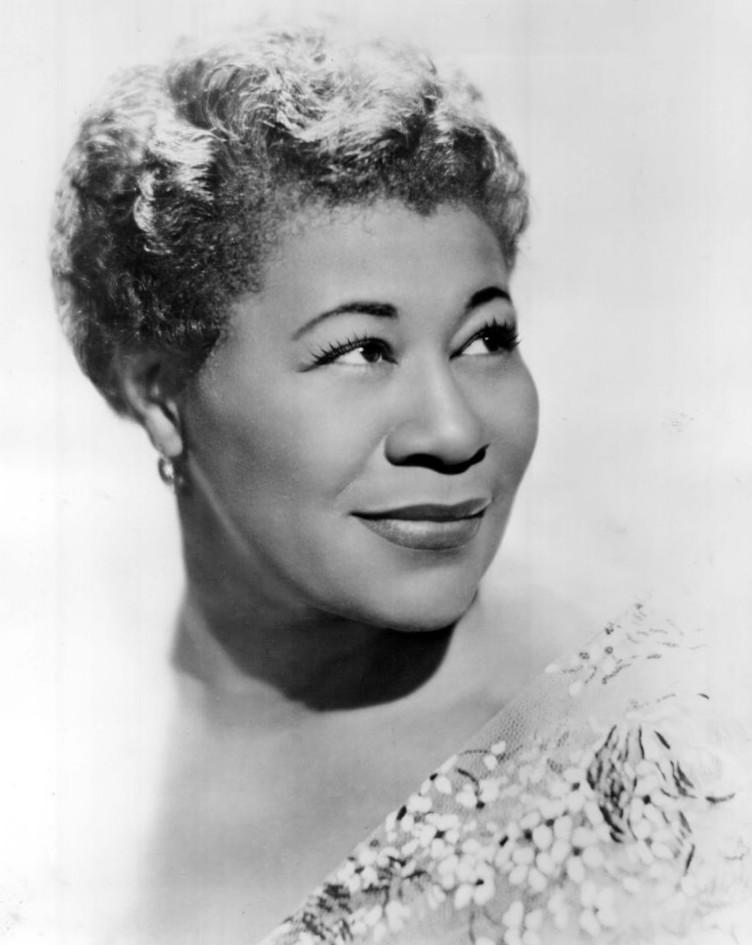 Now it's the turn of Anita O'Day, one of my favorite jazz singers, modern and very original in her interpretations and improvisation; here she engages in a very fast live version of the famous song "Tea For Two" from 1925. A free, independent woman, characterized by a history of great difficulty and dependence, Anita amazes with her particular timbre, great rhythmic awareness, determination and stage presence, which we can feel in this wonderful performance at the famous nightclub Mister Kelly's.
I've always been struck by Carmen McRae's irony, vivacity, timbral depth of voice and her enormous ability to engage with the audience in her concerts, through an absolutely personal, modern way of improvising, full of sound and nuances. Here we hear her singing the very famous jazz standard "Bye Bye Blackbird", a piece composed in 1924 with a very mysterious text, which has been given several interpretations over time. It seems that initially the piece was written from a mother's point of view who has to leave her home, perhaps for work, and dedicated to her daughter who will have to wait for her.
In other versions, the protagonist is instead a woman waiting for her lover, as in this version by Carmen McRae where the words "Sugar sweet, so is she" change to "So is he". The following song, "Don't Go To Strangers" by the very elegant singer Etta Jones, recorded by her in 1960, is
the first jazz ballad I learned, while the famous song "Stolen Moments", here in Carmen McRae and Betty Carter's version, is the first duet between two jazz singers I've heard.
The musical history of Betty Carter is interesting. She was initially considered by the public as a singer with a harsh and nasal timbre and difficult to listen to. In 1961, however, the singer was invited to a recording studio by Ray Charles himself for a duet, which I strongly recommend listening to!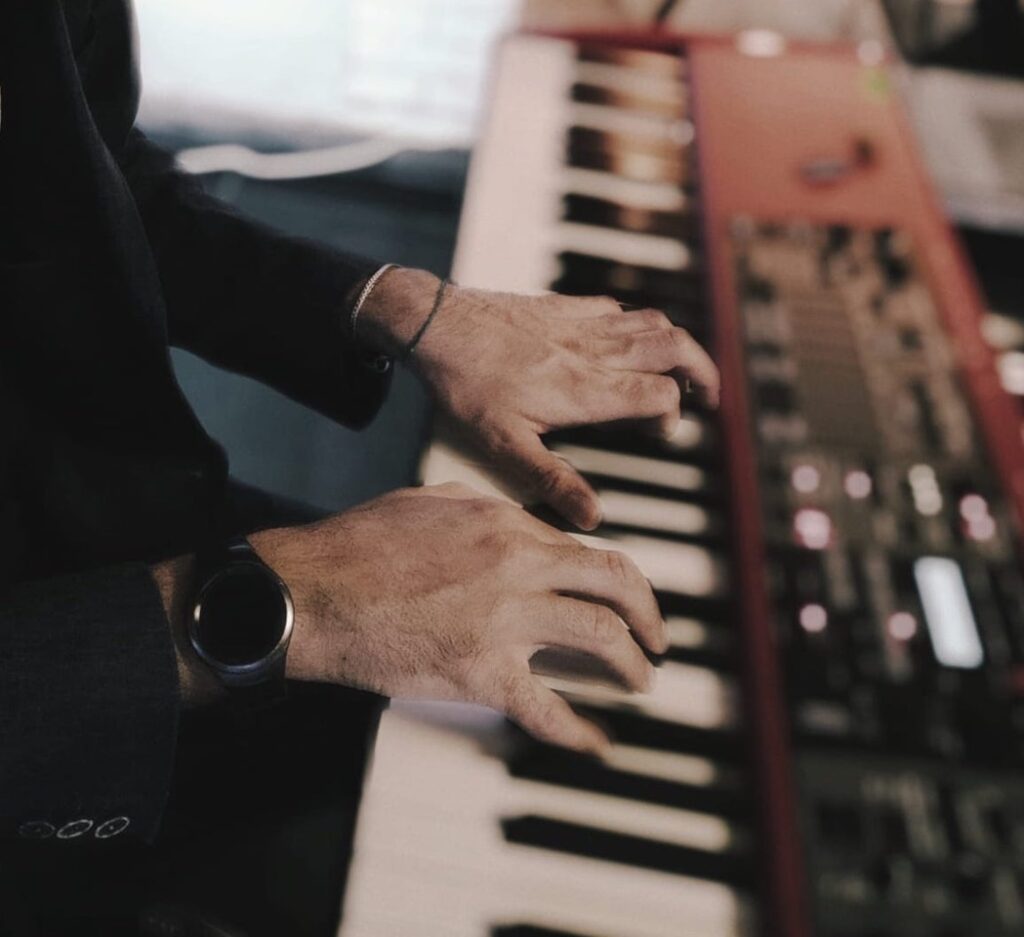 Since then, fortunately, her fame has grown and many critics of that time had to change their minds.
Passing through Diane Reeves' very elegant version of the piece "Reflections" written by Thelonious Monk, we now enter the contemporary world, that I discovered when, after having deepened the study of traditional jazz, I approached the modern and contemporary style.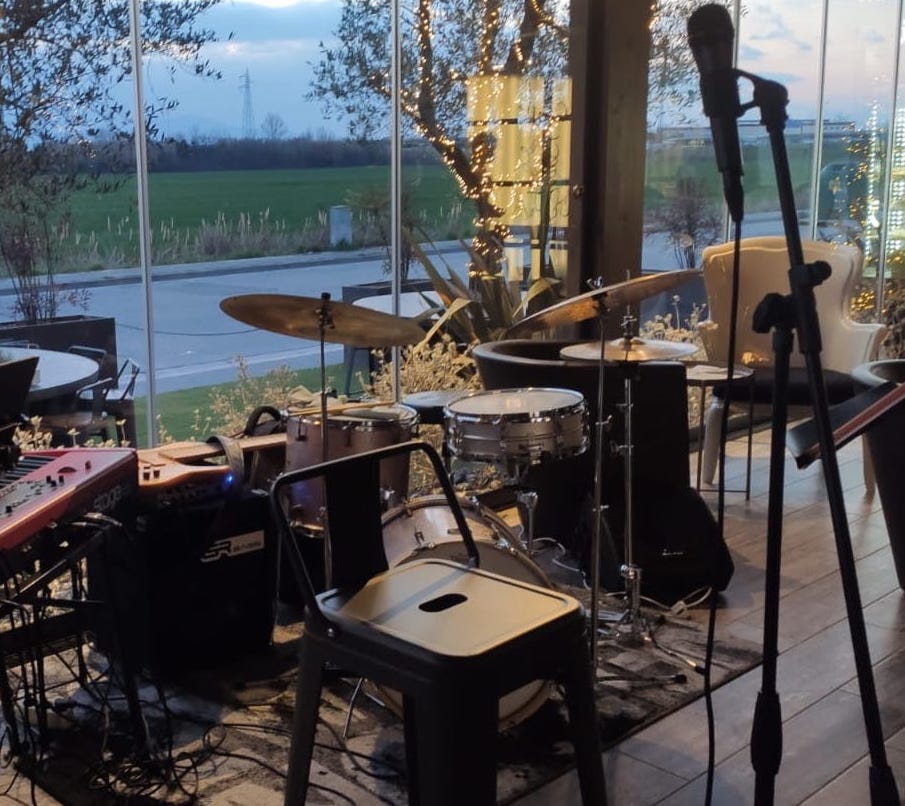 When I listened to the French-American singer Cyrille Aimée for the first time I was fascinated by her soft, brilliant, sweet and lively timbre and by her agile and very fast improvisations, reminiscent of gypsy music, influence that Cyrille had been in contact with in her childhood in Paris. I have chosen here her carefree and beautiful version of the standard "Caravan" performed with the Surreal Band. Let's now listen to the wonderful ballad "Fall In" by famous singer and double bass player Esperanza Spalding, a musician of great creativity and originality in everything she composes. I recommend listening to her 2019 album "2 Little Spells": sixteen compositions each inspired by a different part of the body.
In this playlist I also wanted to include two very good Italian singers: Maria Pia De Vito and Tosca, who I had the pleasure of listening to recently. Maria Pia De Vito's repertoire is really wide, ranging from jazz, songs by Joni Mitchell and Italian popular music.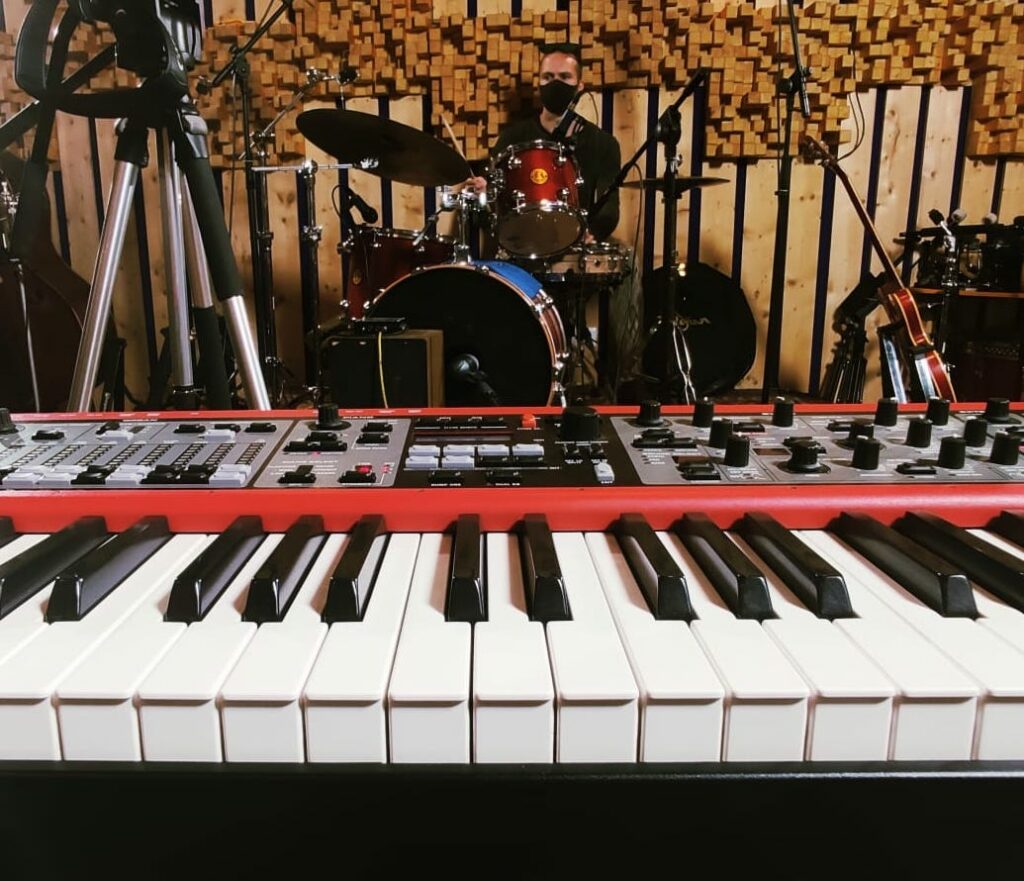 Here I have chosen a Neapolitan song from the 2018 "Nauplia" album, that she recorded with jazz pianist Rita Marcotulli. The song is intitled "Zitto Chi Sape 'O Juco", which means "Shut up who knows the game!", a special song, full of sound movements, different atmospheres and various rhythms.
From Tosca I chose instead the wonderful "Giuramento", played with the clarinetist Gabriele Mirabassi. The original title of the song is actually Rosa, a Brazilian song written by the famous composer Pixinguinha, but here it is proposed in the Italian adaptation by Joe Barbieri. This track is taken from the 2020 record "Morabeza", which I would really recommend you listen to! I hope with this playlist I have made you passionate about these wonderful voices, just like they have passionate me throughout my musical history.